The importance of a shared language in collaboration
Collaboration in community wide culture of heath initiatives requires the combined effort of many different types of organizations that range from public health and government entities to employers of all sizes and from all sectors. Communication is a key component to moving these efforts forward but communication efforts can be challenging when collaborators come to the table with a different language.
The recently released HERO report—Developing the Business Case: World Café Results—identifies language as a barrier to collaboration and initiative success as does the Tipping the Scales report released by Hope Street Group in 2014.
In the Hope Street report, there are several recommendations focused on engaging stakeholders in community efforts. The first of these recommendations is to Spark Collaboration and Motivation Through Language, emphasizing the importance of developing a shared language based on all stakeholder input that can be utilized in all communication and marketing efforts. This shared language can contribute to broader stakeholder representation and deeper commitment/engagement to the initiative.
Stay tuned for guidance on the process of creating a shared language along with examples and case studies demonstrating the impact!
Learn More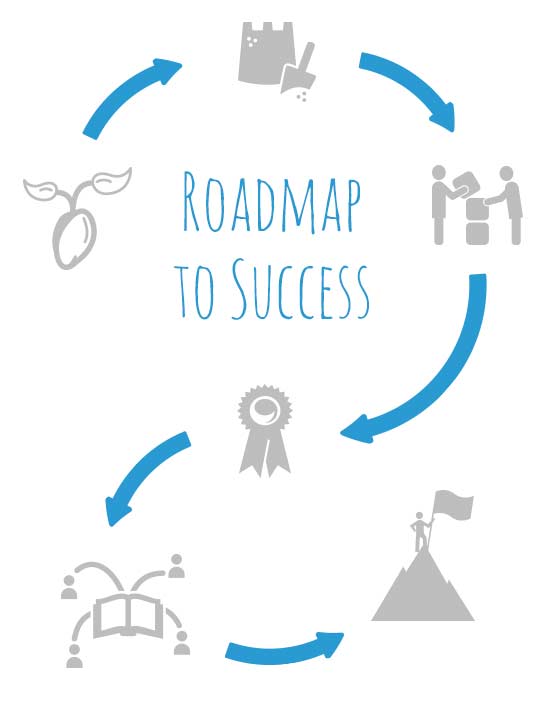 Case Studies
Businesses, Foundations & Coalitions that are addressing population health beyond the workplace setting to reach employee families and community participants and include metrics that allow demonstrable impact
See All Case Studies
Over the next 5 years, NIKE, Inc. will invest $50 million in the United States to increase the physical activity of kids in schools and communities as well as target advocacy efforts to inspire kids and draw additional resources to the effort.